Life will never be the same. Our world was changed radically and permanently on October 7, when Hamas perpetuated the worst pogrom against the Jewish people since the Holocaust.
But there are two things that, despite all the suffering and trauma, will not change.
The first is that Israel will continue to fight, with all of its strength, to defend its people and to defend Jews and Christians worldwide.
The brave soldiers of the Israeli Defense Forces will continue fighting to rid the world of Hamas and the evil it represents.
The second constant that will not change is that when Israel needs help, Israel365 will show up.
Though we do not wear the green uniforms of the IDF, we are there, just behind the front lines, and we will not leave until the war is won. From the get-go, and with your generous support, we have made it our mission to ensure our soldiers are taken care of and receive all the essentials they need. This includes delivering duffel bags full of food and other essentials to sustain them, fresh challah to raise their spirits, and portable phone chargers to allow them to reconnect with their loved ones when they have a few minutes of downtime.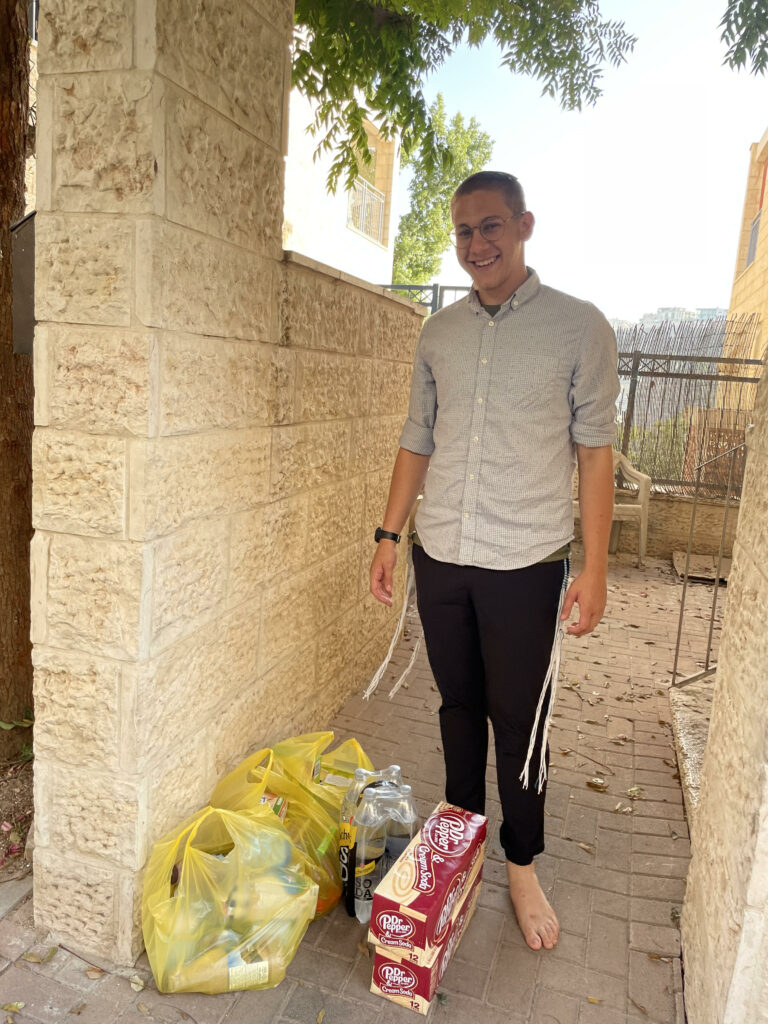 Many of the men and women who so courageously fight for Israel have families who are depending on them. Hundreds of thousands of wives and children have gone weeks without seeing their husbands and fathers. Those lucky enough to see their family get at most a day off before they have to return to war. All of this takes a toll on these families. In many homes, there is no one available to help get the kids dressed, fed, and entertained. Thousands of women who are the breadwinners for their families now have to balance that with being single moms. Moms are superheroes, but who can expect anyone to do it all?
Soldiers aren't the only ones whose lives have been uprooted. To be exact, there are over 250,000 people whose lives have been upended. Their homes, where a family is meant to feel most comfortable and safe, are no longer suitable or safe for them to live in. Though they now have temporary homes, they need daily help to get the essentials they need to feed and clothe their families.
Israel365 has partnered with the Kiddush Club, a foundation that distributes meals to those in need. Thanks to our generous donors, we were able to provide meals for moms whose husbands are at war  and for families who haven't had a warm and comforting meal in weeks.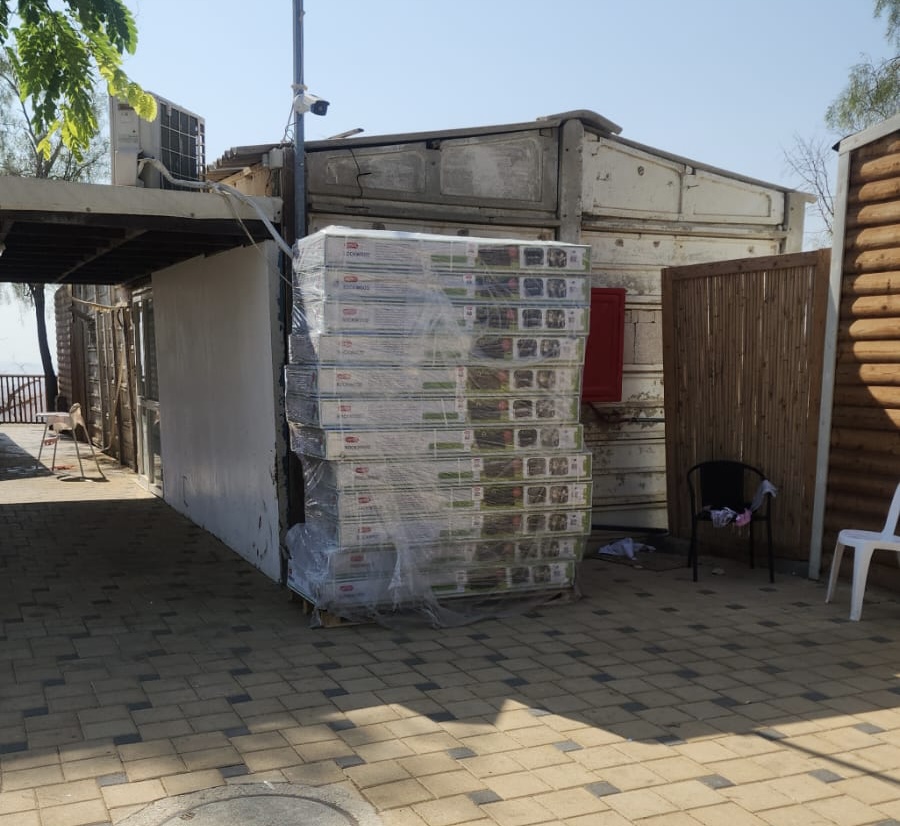 A group of displaced families from the southern community of Mitzpe Yericho were relocated because of the war. Though they have a roof over their heads, it's very hard to live out of suitcases. Recognizing the importance of establishing a sense of normalcy, we stepped in to make their temporary abode feel as homey as possible. We brought them furniture, including closets, chests, and chairs – the kind of furniture many of us take for granted, but whose presence can make the difference in transforming a temporary dwelling into a home.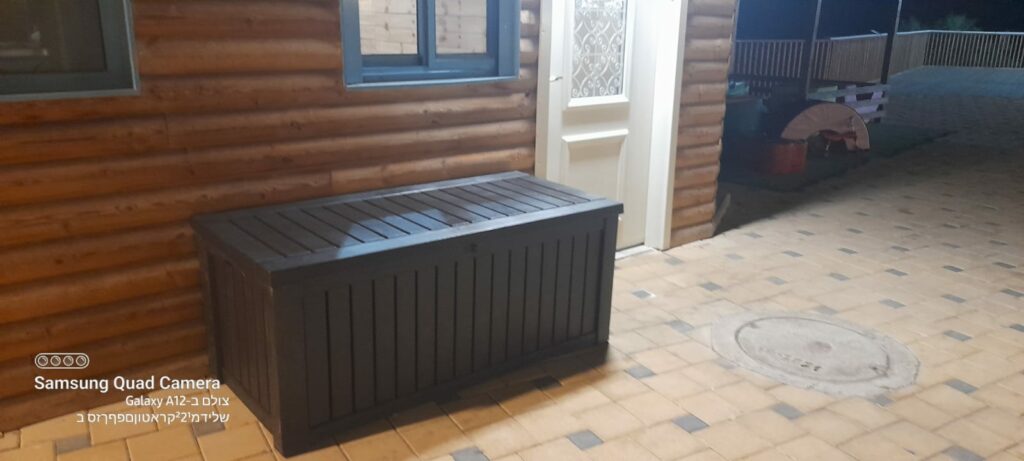 We don't know how long this war will last, but we do know one thing; as long as Israel needs us, and as long as we have the continued support of our generous donors, Israel365 will do whatever we can to help those who are fighting for us and those who are suffering.  
Please donate to Israel365 to ensure that Israeli soldiers, their families, and all Israelis in need can continue to get the help they need from Israel365.