Our team's love for Israel is unmatched
While our passionate readers are mainly Evangelical Christian Zionists from around the world, our talented staff consists of Orthodox Jews living in Israel and Christian partners from around the world.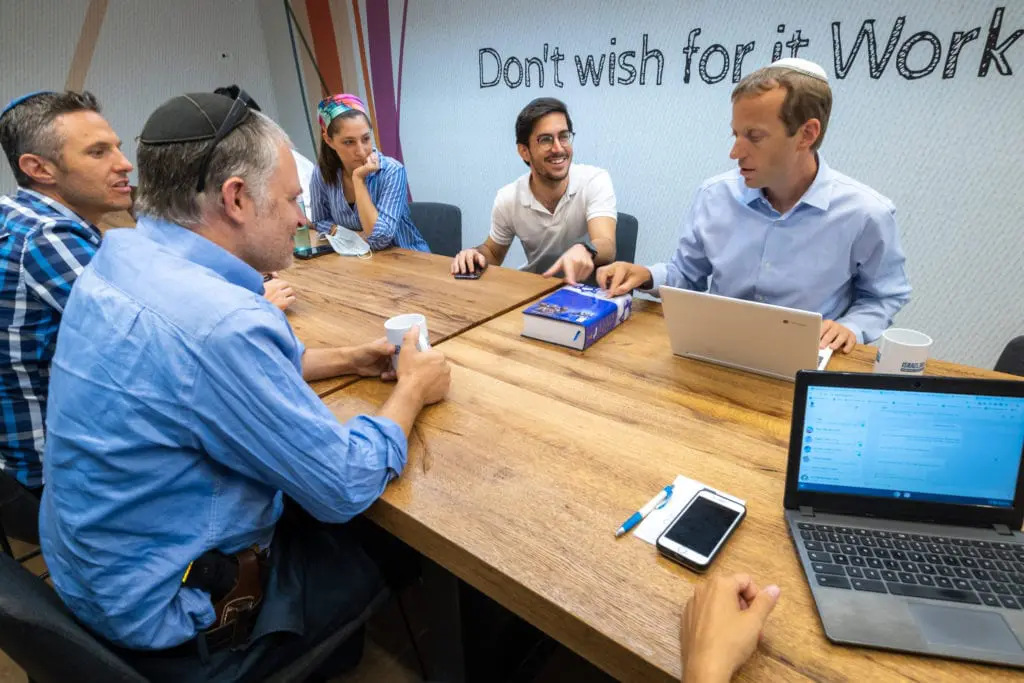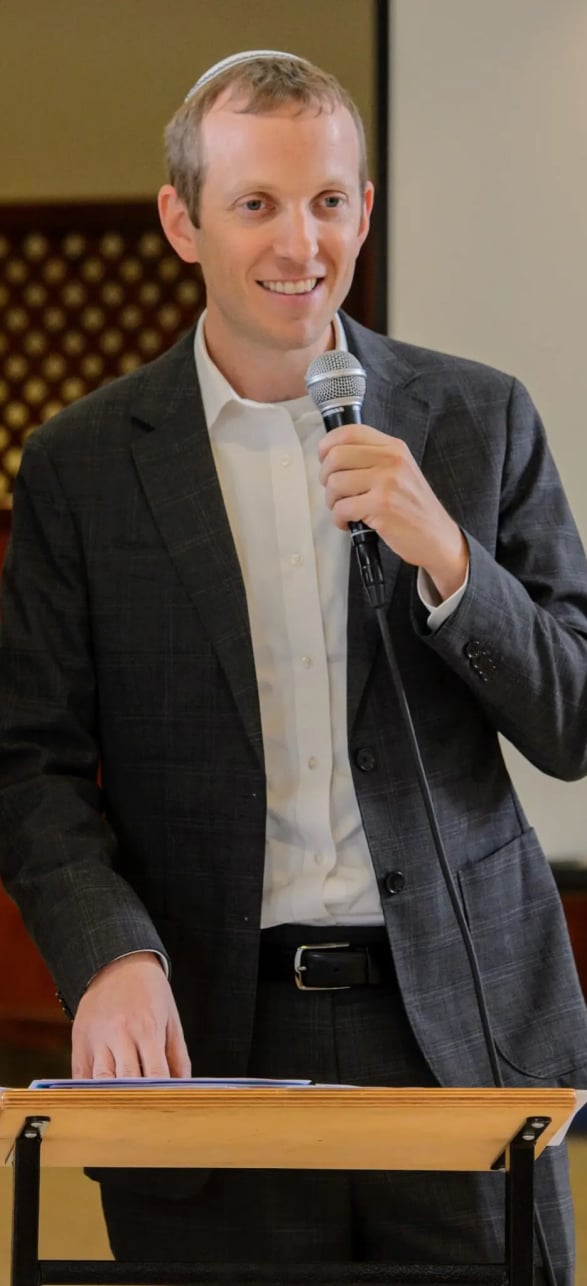 Rabbi Naphtali "Tuly" Weisz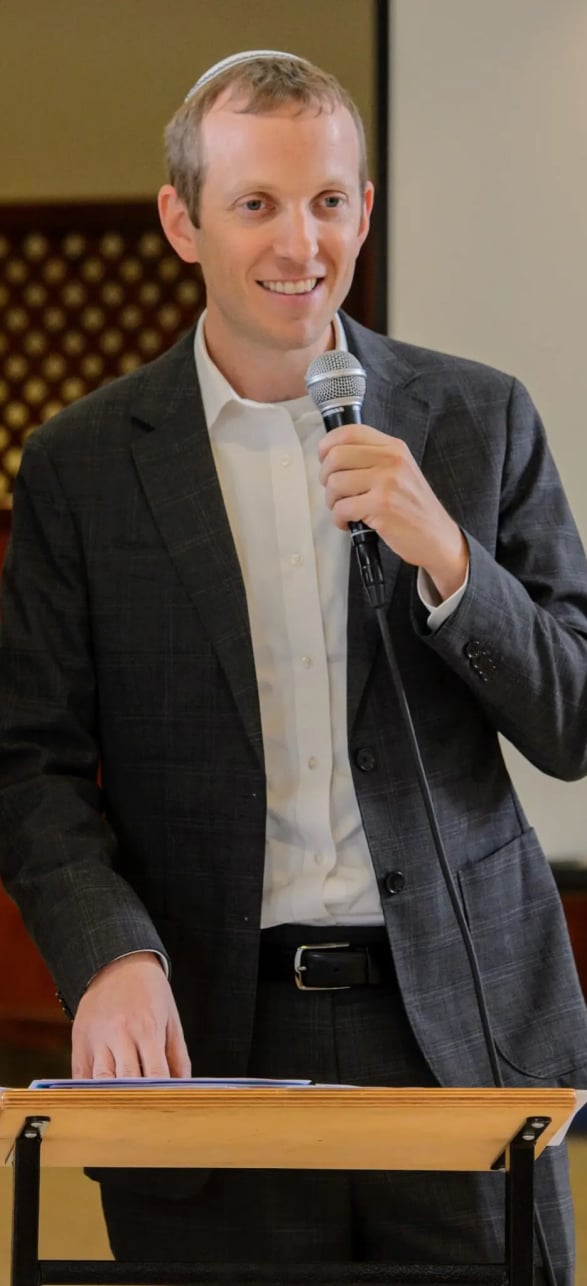 Rabbi Naphtali "Tuly" Weisz is the founder of Israel365 and serves as the editor of The Israel Bible and publisher of Israel365News. He is a sought after speaker and a columnist for the Jerusalem Post, Fox News and Newsmax who writes passionately about Israel, the Bible and Jewish-Christian relations.  
In addition to his writings, Rabbi Tuly has appeared alongside Alan Dershowitz on ILTV, on CBN's "700 Club", Daystar, Israel National News, TBN and numerous other television appearances. An Orthodox Jewish Rabbi, Tuly attended Yeshiva University (BA), Rabbi Isaac Elchanan Theological Seminary (Rabbinic Ordination) and the Benjamin Cardozo School of Law (JD) and served as the Rabbi of the Beth Jacob Congregation in Columbus, Ohio before making Aliyah. 
Tuly lives with his wife and is blessed with 5 children and lives in Ramat Beit Shemesh, Israel. Rabbi Tuly often speaks to Evangelical groups visiting Israel and loves to fellowship with Christians about Israel and the Bible, so please feel free to send him an email at [email protected].
Read Rabbi Tuly's articles in the Jerusalem Post
Watch Rabbi Tuly's "Ask the Rabbi" video series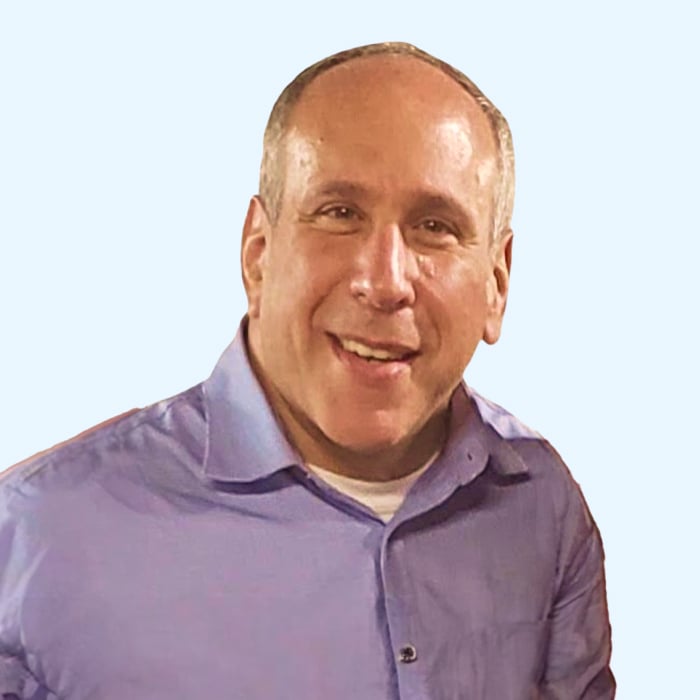 Robert Frohlinger became the CEO of Israel365 in 2022. The founder of Marketbound, Robert has held many senior-level positions at trend-driving retailers and brands, including CEO of Sakal Holdings Israel, which owns the license for renowned international fashion brands such as Tommy Hilfiger and Abercrombie & Fitch, CEO of La-Tweez, a leading worldwide beauty implementation brand, VP of Strategic Planning with Old City Partners and VP/DMM for Macy's Department Stores for over 18 years. Robert holds over 30 years of experience in creating, developing, and managing multi-hundred-million dollar consumer product retail and wholesale businesses.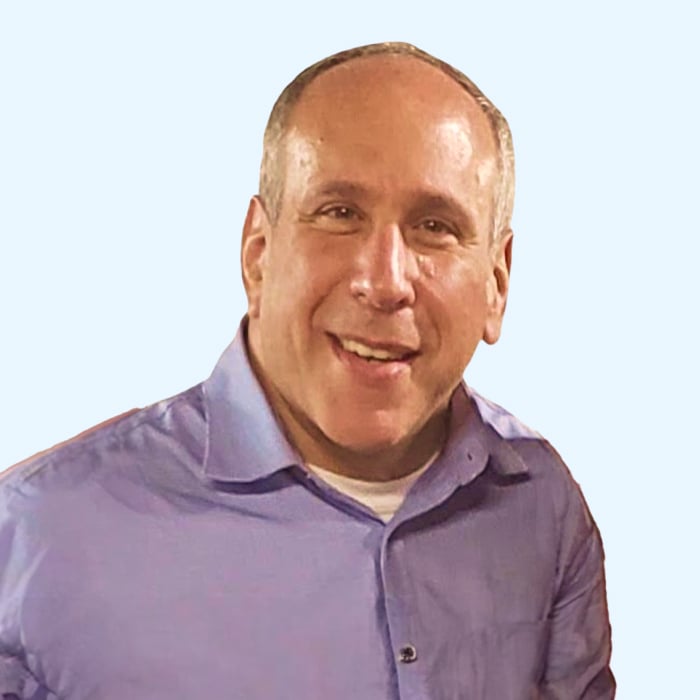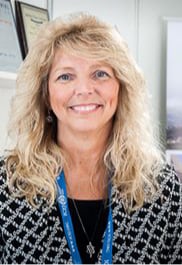 Director of Christian Relations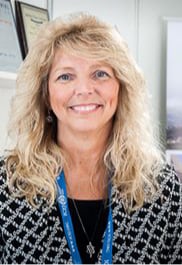 Donna Jollay is a hi-tech entrepreneur, philanthropist, and, most dear to her heart, a deeply committed Christian Zionist.
Her love for Israel and the children of Israel began when she had a life changing spiritual awakening in 1995 and started reading the Bible. She founded a hi-tech company in the States in 1999 that sold in 2001 – within months of her first visit to Israel – and attributes that visit and the love of Israel to her success according to Genesis 12:3. The Jewish people are HaShem's chosen vessel to bring Himself and His Word into this world that Christians owe such a huge debt of gratitude towards, but instead have treated so horribly for 2,000 years. Donna has dedicated her life to doing what she can to rectify that, by bridging the Christian and Jewish communities.
Director of Strategic Relations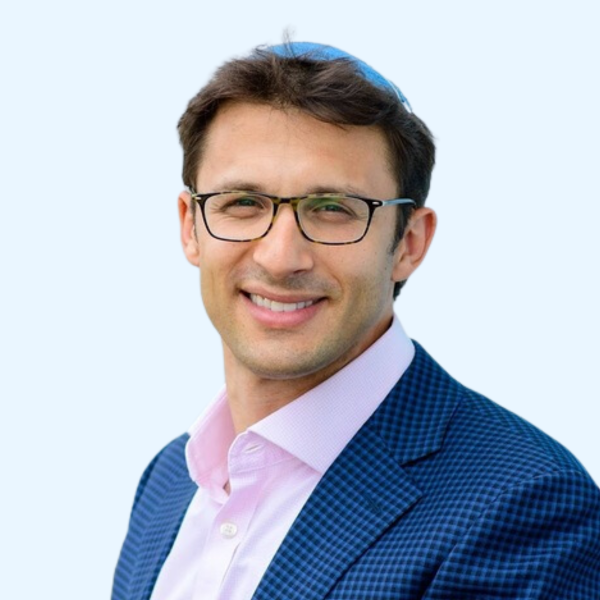 Adam Eliyahu Berkowitz is a senior reporter for Israel365News. He made Aliyah in 1991 and served in the IDF as a combat medic. Berkowitz studied Jewish law and received rabbinical ordination in Israel. He has worked as a freelance writer and his books, The Hope Merchant and Dolphins on the Moon, are available on Amazon.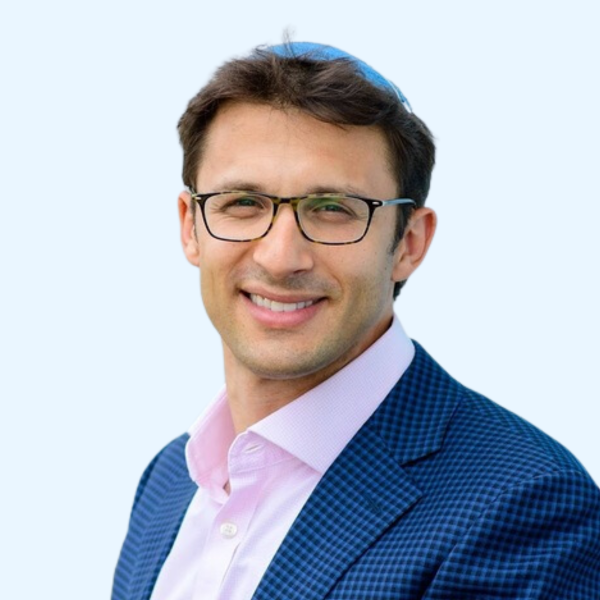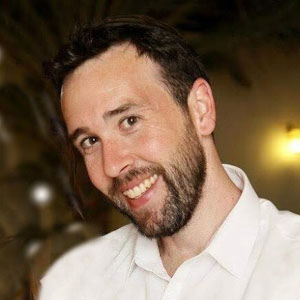 Donor Relations Executive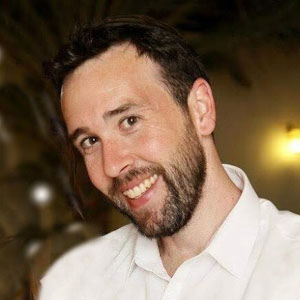 Dan was born and raised in Omaha, Nebraska. Dan and his family made Aliyah in 2010 and live in Jerusalem, Israel. He received his B.S in Management from Bellevue University and has been working with customers for over 30 years. His mission is to connect the world to Israel and give donors the opportunity to make a difference in God's land.
Please feel free to contact him at [email protected] or call him on his international number: 614-953-5960 or his Israel number: 058-782-0479.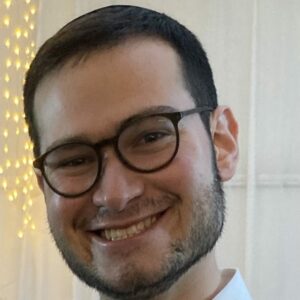 Shaya was born and raised in Teaneck, NJ. After two years of studying in a Yeshiva in Israel, Shaya decided to make Aliyah and serve as a lone soldier in the IDF. He proudly defended Israel during Operation "Guardian of the Walls". Shaya now studies Physical Therapy at Tel Aviv University and lives in Givat Shmuel, Israel. Shaya feels very connected to the land of Israel and the People of Israel and loves connecting with others who share the same passion.
Please feel free to contact him at [email protected] or call him on his international number: 929-955-1712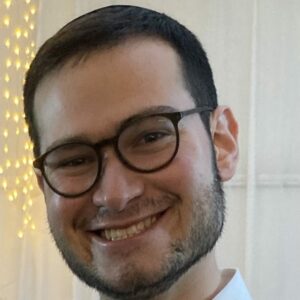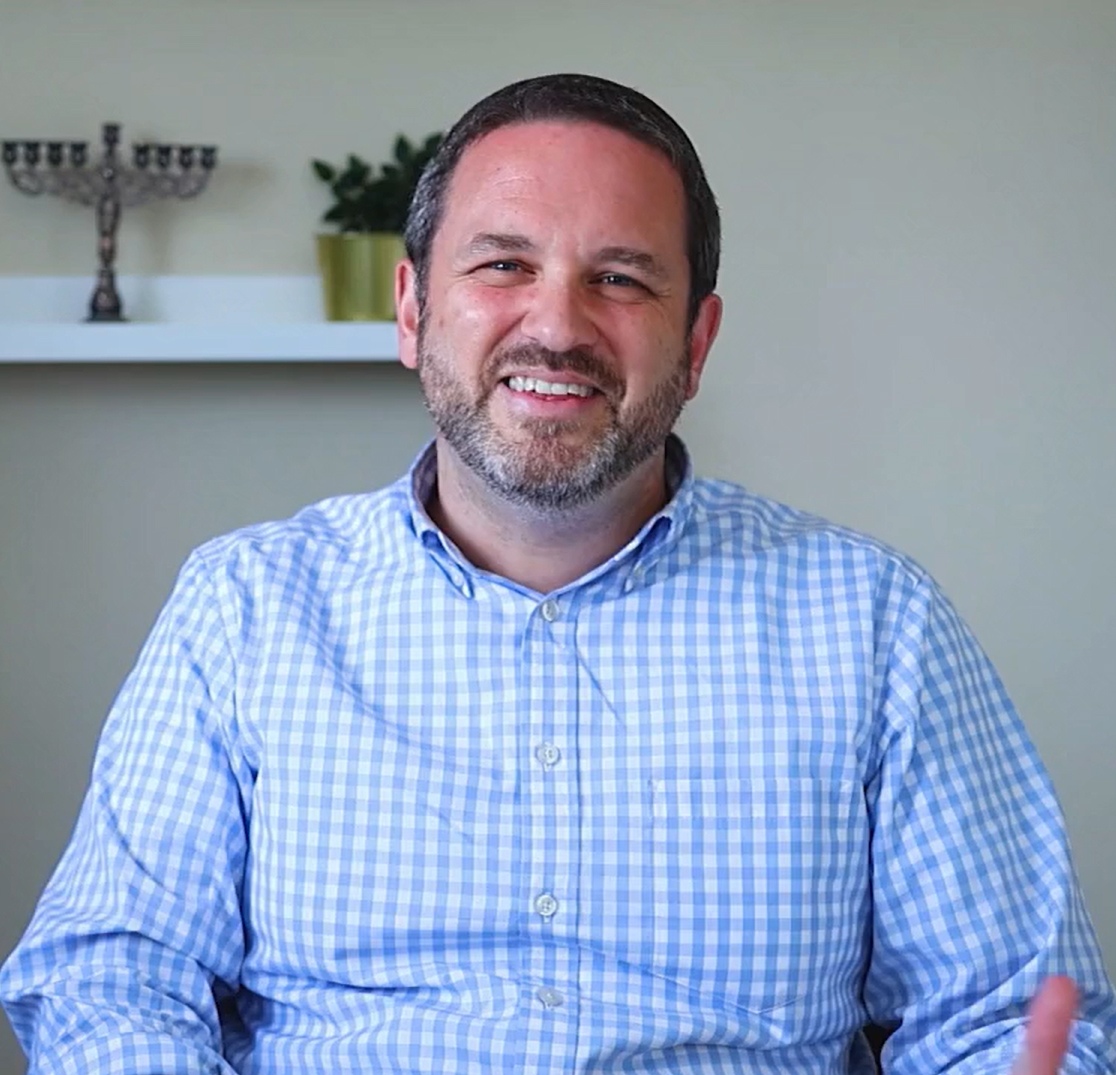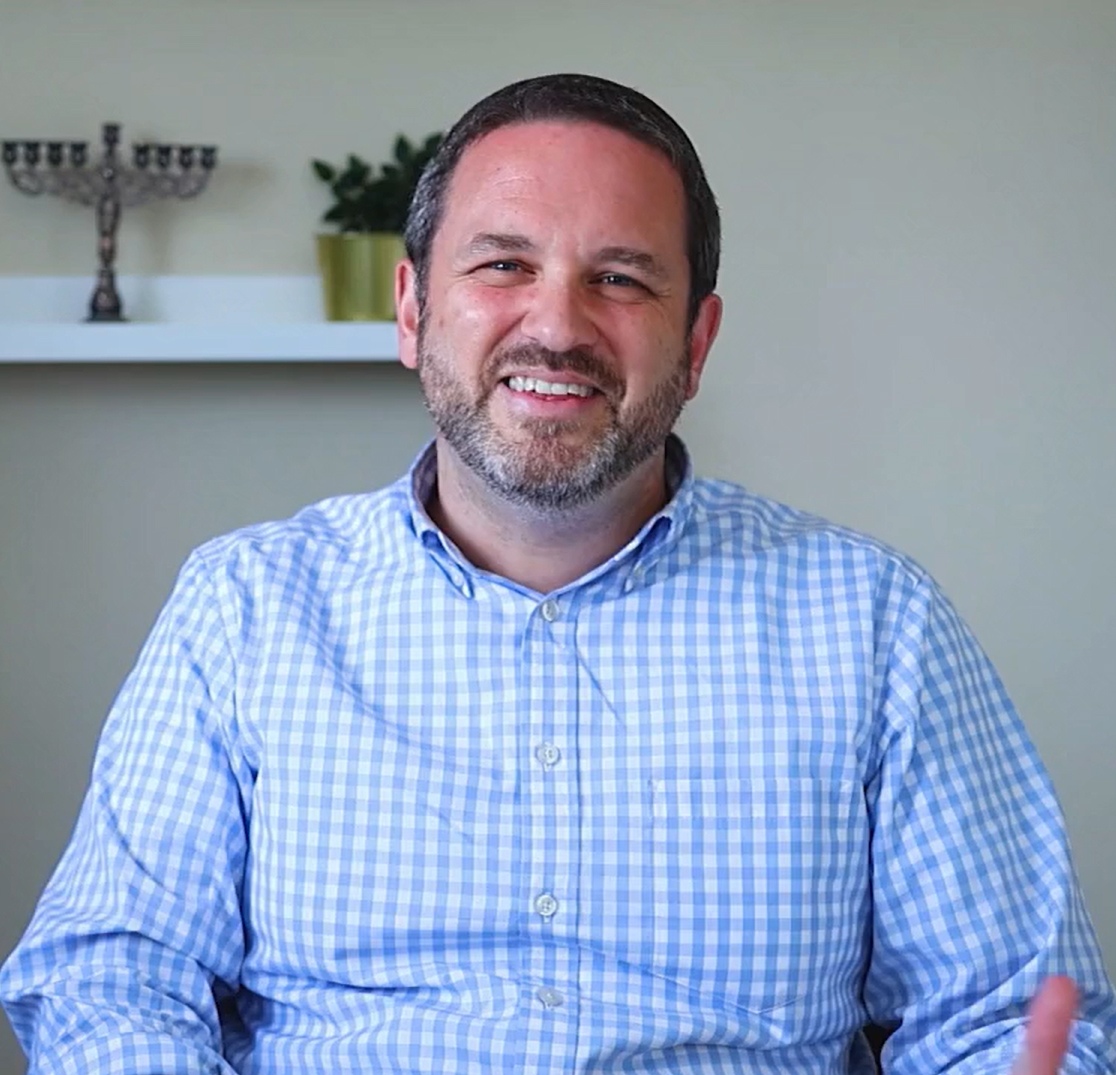 Rabbi Elie Mischel is the Director of Education at Israel365. Before making Aliyah in 2021, he served as the Rabbi of Congregation Suburban Torah in Livingston, NJ. He also worked for several years as a corporate attorney at Day Pitney, LLP. Rabbi Mischel received rabbinic ordination from Yeshiva University's Rabbi Isaac Elchanan Theological Seminary. Rabbi Mischel also holds a J.D. from the Cardozo School of Law and an M.A. in Modern Jewish History from the Bernard Revel Graduate School of Jewish Studies. He is also the editor of HaMizrachi Magazine.
Mordechai Levi is Israel365's creative director. He leads creative strategy and execution for all campaigns and projects on behalf of Israel365 and its clients.
Get our emails about Israel and the Bible