The Israel365 Charity Fund helps Israel's friends around the world support essential causes that strengthen the people and land of Israel.
The Divine Mission of Israel365 Charity
Thus says the Hashem:" 'Behold, I will lift up my hand to the nations, and raise my signal to the peoples; and they shall bring your sons in their arms, and your daughters shall be carried on their shoulders.' "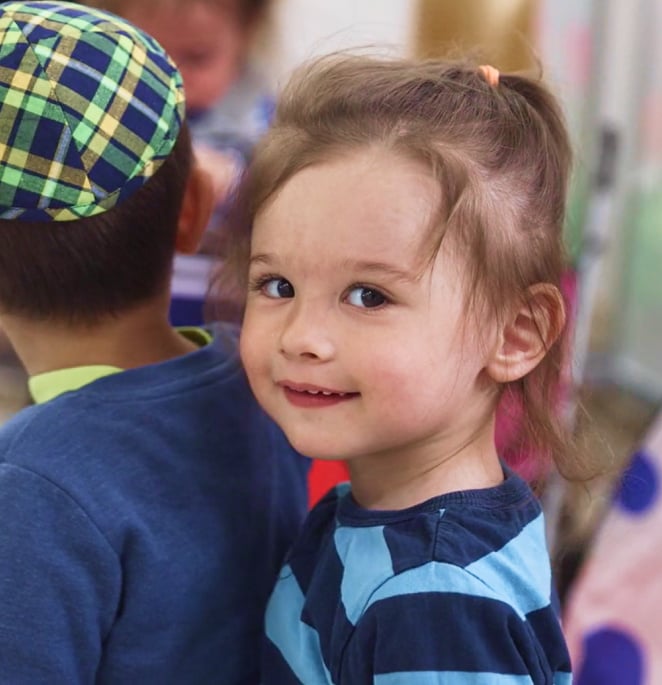 Before our eyes, God is fulfilling His prophecies and bringing His people home to the Land of Israel.
Through Israel365 Charity, faithful believers can fulfill their calling to help the people of Israel return to their homeland and rebuild the holy land.
Meals Donated to Needy Families
Articles of Clothing Provided to Orphans
Trees Planted in Biblical Heartland
Hours of Therapy Sessions to Holocaust Survivors
Investing in God's Promised Land
"I will bless those who bless you, and him who dishonors you I will curse, and in you all the families of the earth shall be blessed."
(Genesis 12:3)
By supporting Israel365 Charity projects, you will bring blessing and joy to Israel's most vulnerable people, including families of terror victims and Holocaust survivors. At the same time, you will bring blessing to your own life and to the lives of those you love, as God promised Abraham, the father of His chosen people.
Join us today to tangibly improve the lives of Israel's most vulnerable citizens.
Join Israel365 Charity to Fulfill Ancient Prophecies
"I will put the cedar in the wilderness, the acacia and the myrtle and the olive tree; I will place the juniper in the desert, together with the box tree and the cypress…"
(Isaiah 41:19)
Israel365 Charity is on a mission to fulfill God's prophecies that foretold the restoration and flourishing of the Land of Israel. Together, we can heal God's people and bring His long devastated land back to life.
Stand together with God and the people of Israel to fulfill God's ancient promises and bring hope and blessing to the holy land.
Get our emails about Israel and the Bible