It was a regular day at her school. Sarah was hanging out with friends, playing sports. Then suddenly, on her way to a program, she fell down the stairs.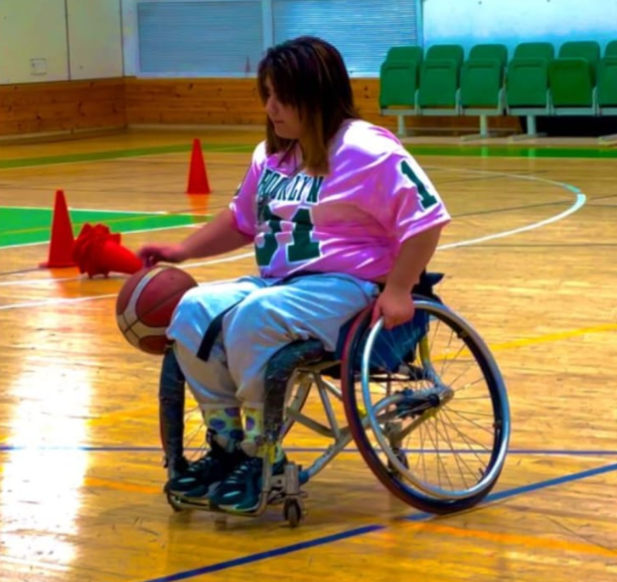 Now she's paralyzed from the waist down.
The medical bills and rehabilitation have been extremely expensive. But thanks to generous donors, she's receiving the physical therapy she needs.
In fact, the whole family is receiving help and support, because after this traumatic accident they've all been affected.
"We are so grateful for all the help and support," said her mom Leah.
Donations paid for an ambulance to take her to her brother's bar mitzvah, plus she receives spending money and other gifts that a teen girl may like.
She goes to a special basketball group for handicapped teens, and continues to recreate her life.
"I just want to be and feel normal, whatever that is now," says Sarah. "I don't want to have to accept handouts, but I know my family and I need it now. It's my reality now."
Sarah is one of dozens of injured and special needs children and teens recovering at facilities in Israel receiving support from Israel365.